Get the latest cryptocurrency price, news and updates on!
AlfACapital24 is a crypto blog that discusses the latest news and prices of various cryptocurrencies. The blog is a great resource for anyone who wants to stay up-to-date on the latest crypto trends.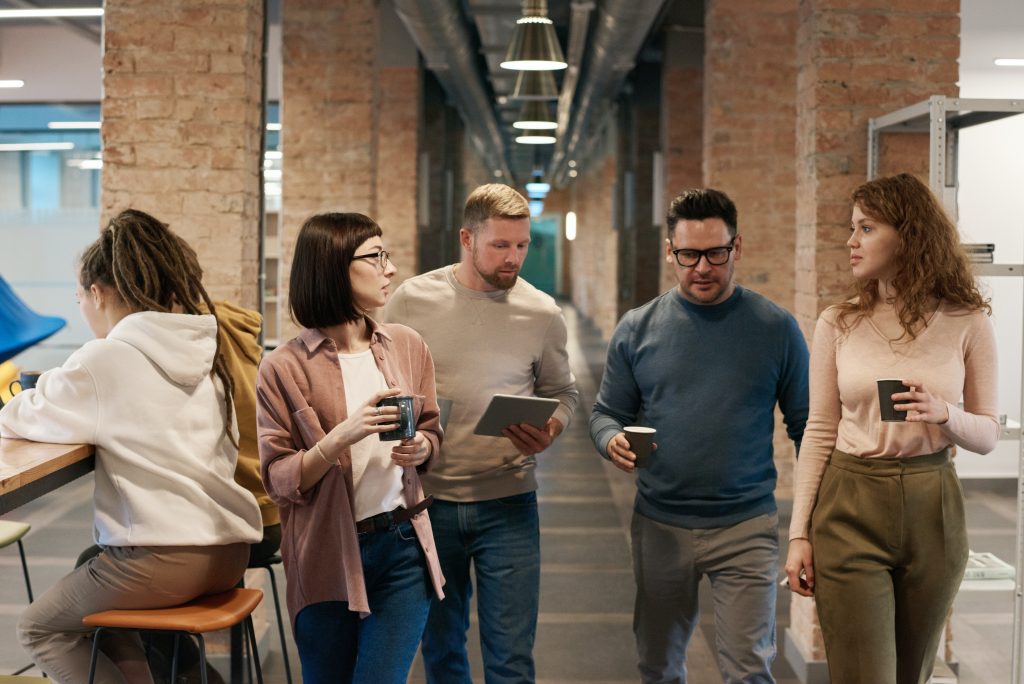 We appreciate your interest in our blog.
To get in touch with us, please fill out the contact form. Our team will review your message and get back to you as soon as possible.